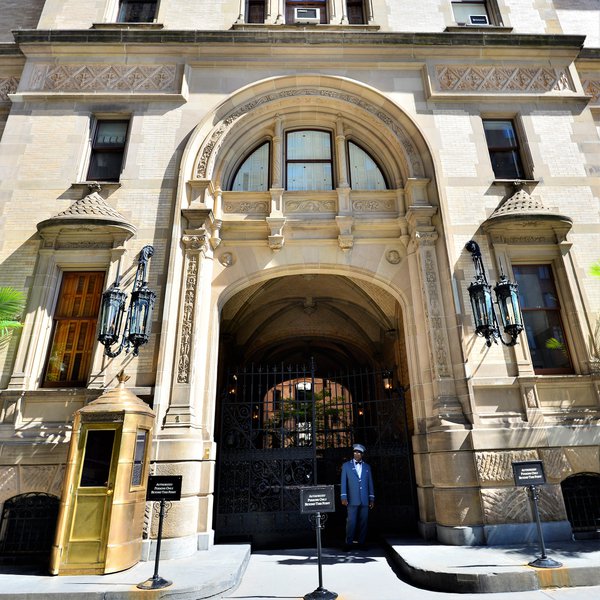 Welcome to The Dakota Condominium Website
If you are a Homeowner or Resident of The Dakota Condominium and visiting this site for the first time, you must register and sign in to access the resident services section and take advantage of the resident classifieds.
About The Dakota Condominium
The Dakota, located at 1 West 72nd Street, is one of New York City's most famous residential buildings. The Upper West Side building was first built in 1884 and was a hit even then. Developed by sewing machine magnate Edward Severin Clark, the building now holds 93 co-ops.
After years of selling and reselling, many of the units at 1 West 72nd have a layout plan as unique as the buildings history. Many are intrigued by the buildings lobby with fifteen foot fireplace, inlaid marble floor and the carved oak ceiling. Many units offer stunning views of Central Park and residents are offered a full-time doorman, private center courtyard, as well as a concierge service.